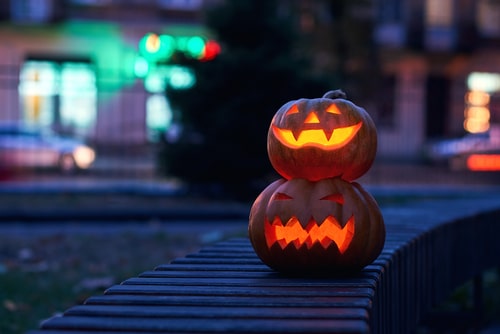 Halloween can be an incredibly fun holiday. Parties are happening everywhere, filled with adults and children alike in costumes they have picked out or made themselves. Wearing a costume can allow a person to assume a sort of alter-ego for the evening. It can be said that the holiday itself invites trouble. Unfortunately, some individuals take the fun too far and find themselves in jail. It is generally true that certain crimes become more common than usual in the time period surrounding Halloween. Property crimes and drunk driving tend to spike during this time period.
It is easy for people celebrating the holiday to be peer-pressured or goaded into doing something that is against the law, especially where alcohol and other substances are involved. If you are among the crowd arrested this Halloween, it is important that you take the situation very seriously. Criminal charges do not go away when the Halloween season ends, and a record could follow you for the rest of your life.
Crimes Commonly Committed Around Halloween
If you plan to go out and celebrate this Halloween, it is wise to be cautious about who you spend time with and what you get involved with. A spur-of-the-moment decision could leave you with a criminal record that will far, far outlast the fun of causing mischief. Common crimes people are charged with around Halloween include:
...