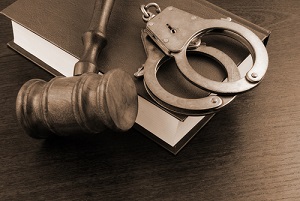 Being charged with a crime can be an extremely nerve-wracking and stressful experience. The more serious the crime you have been charged with, the more stress you may feel. As with most stressful experiences, you may experience emotions that you are not used to. While it is understandable that you may feel this way, you must think as clearly as possible and act with the utmost caution.
If you have been charged with a violent crime like domestic violence, it cannot be emphasized enough how carefully you must conduct yourself. It is not an overstatement to say that your freedom may be on the line if you are found guilty of the charge. A domestic violence conviction can have a devastating impact on your life and career. If charged with an offense related to domestic violence, contact an experienced domestic violence attorney who will work with you and inform you of your rights and can instruct what can be done to build the most robust defense possible to pursue a favorable outcome on your behalf.
Essential Things to Do and Not Do After You Have Been Arrested
Imagine this; the police show up at your door and say you are being arrested for and charged with domestic violence. From the moment those words exit the police officer's mouth, your first thought needs to be how to protect yourself best legally. Many people are unaware that your defense strategy starts as soon as you are arrested. As soon as you are arrested, anything you do or say can and will be used against you. To help lessen your legal liability, cooperate with authorities during your arrest and do not resist. Failure to adhere to these guidelines could add additional charges against you and will increase your legal liability.
...