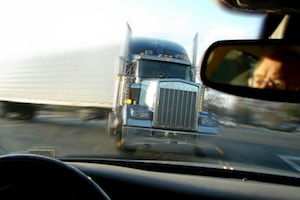 After decades of decline, the number of fatal accidents involving large commercial vehicles is on the rise. In 2017, there was a 10 percent jump in truck accidents resulting in death across the United States, with a total of 4,657 people killed in crashes involving commercial trucks.
There are a number of reasons for the increase in tractor-trailer truck accidents nationwide. Truck drivers are susceptible to many of the same bad driving habits as everyone else on the road, but the potential for disaster is much greater. If you are injured in a trucking accident, after you seek medical treatment, contact an experienced personal injury attorney for help.
Some common reasons for serious truck accident injuries include:
...