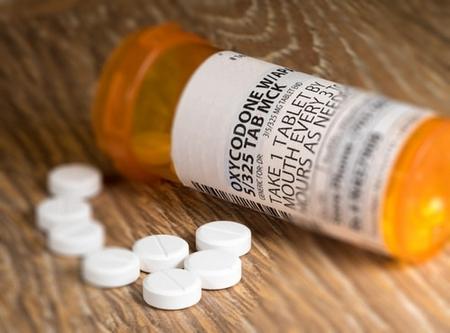 Getting caught with illegal drugs carries serious penalties in Illinois, especially as the attention of courts and society at large is drawn towards the dangers of the opioid pandemic. In general, more dangerous drugs carry more serious penalties, and while people may disagree with the classifications, drugs are nevertheless divided into strict classes that make determining criminal punishments easier.
The least serious drugs are classified as Schedule V drugs, which includes things like cough syrup and other substances that are unlikely to be abused. On the other end of the spectrum are Schedule I drugs, including heroin, ecstasy, and, on the federal level, cannabis. Oxycodone is a Schedule II drug, and along with other opiates, it has a high potential for addiction and abuse. If you have been charged with possession or distribution of Oxycodone or another illegal drug, it is important to get the help of an Illinois criminal defense attorney.
What Are Schedule I and II Drug Crime Penalties?
The fact that Schedule II drugs can be obtained with a prescription makes them easy to buy and sell. However, even if a drug like Oxycodone was obtained through a prescription, only the person who was prescribed may use it or have it in their possession. Illegal distribution, possession, manufacture, or delivery of Schedule I or II drugs are serious crimes that can carry felony penalties.
...