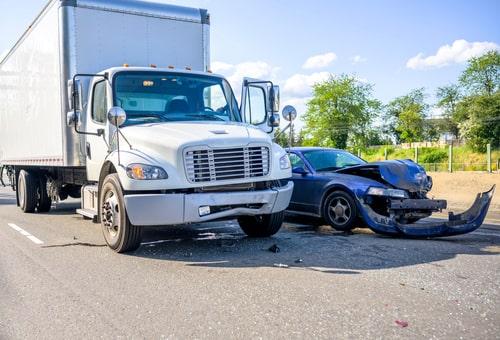 In the United States, thousands of people are seriously injured or die in truck accidents every year. In Illinois, interstate highways, such as the highways that intersect across the Chicago area, can be extremely deadly, especially if there is a traffic stop causing other traffic to slow down. In addition, other variables, such as construction or even debris on the road, can result in catastrophic accidents.
If you or someone you love has been injured in a truck accident, you may be at a loss for what to do. The most important thing you can do if you have been injured in a truck accident is to hire a knowledgeable truck accident attorney who can protect your rights and pursue compensation against any negligent parties involved.
The Importance of Hiring an Attorney After a Truck Accident
Many unique issues must be handled and dealt with in the aftermath of a truck accident. Experienced attorneys know how to work through complex issues and are privy on how to:
...