Grundy County Criminal Defense Lawyer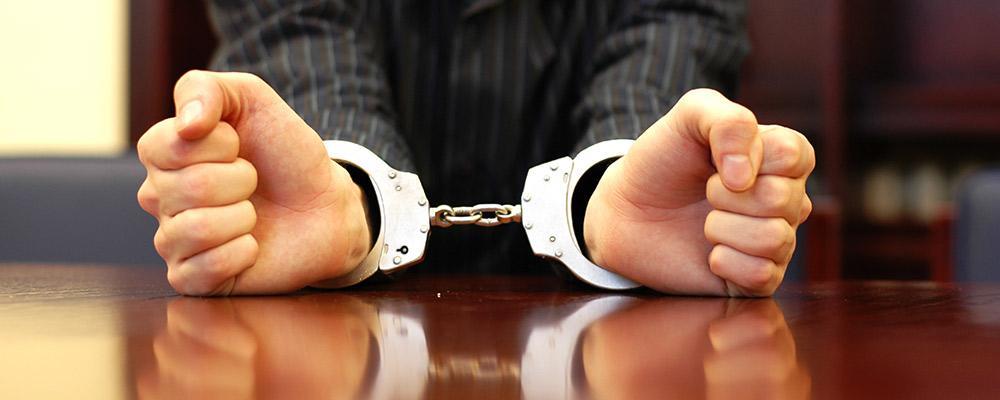 Attorney for Defense of DUI, Theft, Drug Charges, CDL Violations, and Speeding Tickets in Morris, Minooka, and Channahon
The personal cost of a criminal arrest and conviction can be far higher than you might realize. For example, you might think that a DUI or shoplifting arrest is not that big of a deal, because it is only a Class A misdemeanor, not a felony. However, the penalty for a Class A misdemeanor in Illinois is up to one year in county jail (or up to two years on probation) and/or a fine of up to $2,500.
You should also be aware that Illinois treats virtually all drug crimes as felonies. The penalty for the least-serious Class 4 felony is a fine of up to $25,000 and/or one to three years in state prison or, alternatively, up to 2.5 years on probation.
Any mark on your criminal record, even an arrest without a conviction, can follow you for years; it will turn up on any criminal background check and affect your opportunities for employment, education, and housing.
At McNamara Phelan McSteen, LLC, we understand that an arrest of any kind is a serious matter. The sooner we start working on your case, the better assistance we can provide, including:
Ensuring that your civil rights are not violated.
Examining the circumstances of your arrest to determine if it was legally valid or not.
Investigating the charges and evidence against you to see if the prosecution has enough proof to convict you, or if we can turn up exonerating evidence.
Negotiating with the prosecutor to reduce or dismiss charges.
Exploring alternative sentencing options.
Why Choose Us for Your Criminal Defense in Grundy County
The most important thing to know about our firm is that we are seasoned and successful negotiators. This should be your primary concern because more than 9 out of 10 criminal cases in the US are resolved via plea bargaining rather than in front of a jury.
You can also count on us to be:
Problem Solvers.

Some lawyers will listen to you for a few minutes and tell you there is nothing they can do to help you. We pride ourselves on taking a deeper look at your case and seeking a creative solution to whatever problem you bring us.

Investigators. We have the passion to investigate every detail of your case to compile facts and evidence for your defense and to reveal weaknesses in the prosecution's case.
Communicators. We will speak openly and honestly with you about your case and what to expect in the legal process.
Criminal Charges We Defend in Grundy County
We defend clients accused of many types of crimes, including:
Criminal Defenders in Grundy County
Do not face a criminal prosecution alone. We are dedicated to providing sound legal advice and a strong, persuasive defense against whatever the police and prosecutors may throw at you. Contact the Joliet office of McNamara Phelan McSteen, LLC at 815-727-0100 for a free initial consultation. We serve clients facing criminal charges throughout Grundy County including Morris, Minooka, Verona, Aux Sable, Braceville, Channahon, Coal City, Dwight, Gardner, Kinsman, Mazon, and South Wilmington.